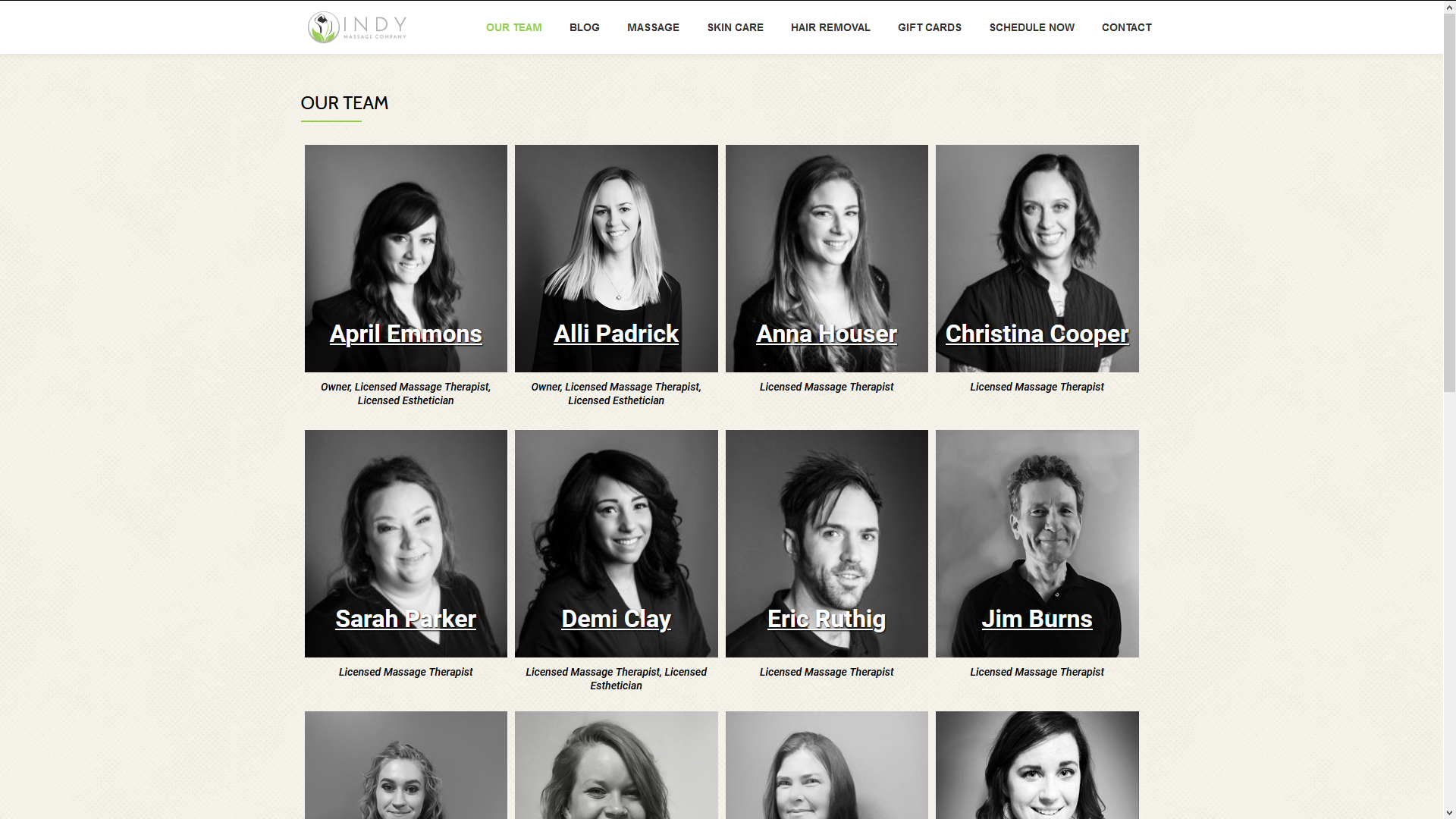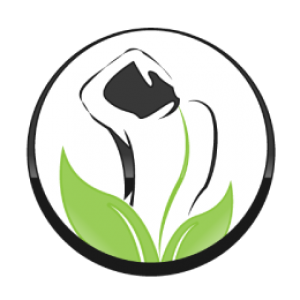 Indy Massage Company strives to renew, revive, and restore their clients through massage, skin care, and hair removal.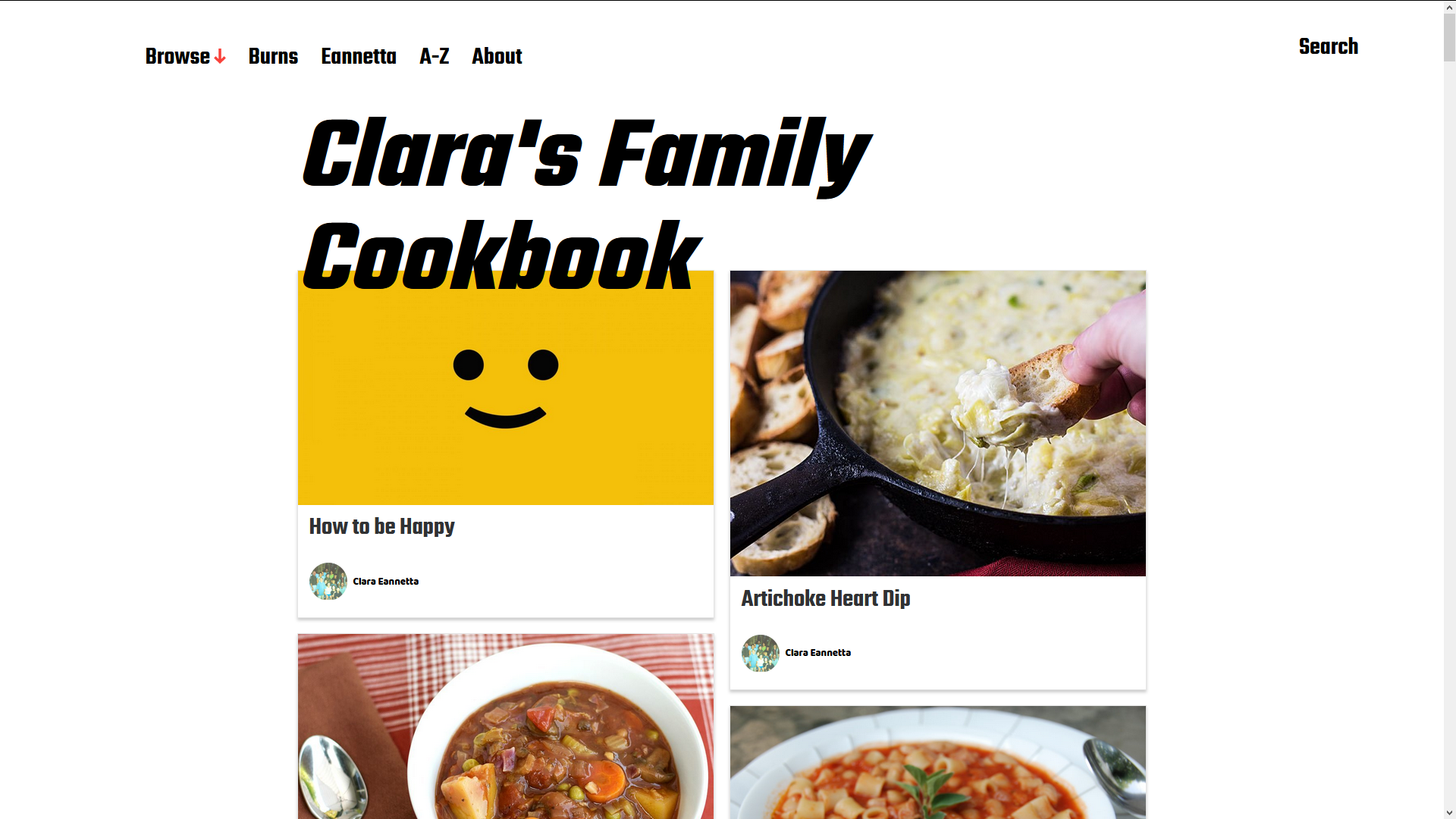 A multi-generation, multi-cuisine cookbook started by Clara Eannetta and turned digital to be able to be accessed anytime, anywhere. Complete with features such as adjustable servings.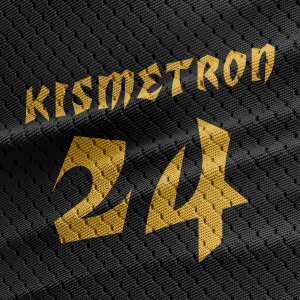 Music Production and Publishing, Video Editing, Design
'24' by Kismetron is an experimental music project in which 24 short instrumental tracks were written, mixed, and mastered within 24 hours.
It's currently being featured in the game AntiVirus.